Certification Dives With Blue Water Divers
Congratulations! You have successfully made it through one of the Open Water programs and now you are only one step away from becoming a fully-fledged PADI Certified Diver. At this point you have three different paths ahead of you to choose from: Cold Water Certification, Warm Water Certification, and a Referral.

LOCAL Certification with BWD
With this option, you can dive April through October at Lake Hydra, located near Bethlehem, Pennsylvania. The cost for this weekend is $425 ($525 for students aged 10 or 11 years) which includes a rental package of a 2-piece 7mm wetsuit, hood, buoyancy control device (BCD), gauges, regulator, compass, tanks and fills. Additional costs that are not included in the Open Water Experience dive fees are food, lodging and park entry fees. You will also need additional lead weight equaling 10 percent + 4lbs of your body weight. If you get chilled easily, or if you plan to do a lot of local diving, ask your instructor about doing your Open Water Experience dives in a dry suit. There is an additional fee, but it's a great experience.

Warm Water Certification with BWD
Blue Water Divers offers year-round PADI instructor guided trips. Ask any Blue Water Divers staff member or instructor about our current offerings. If you participate in one of our store trips, you can expect to pay $170 for your Open Water Experience dive (includes rental equipment – dive computers are extra).

Referral
If you are going to be traveling to a popular dive location and wish to do your Open Water Certification Dives there we are more than happy to assist. We are able to offer you the name of a PADI facility anywhere in the world that will have an instructor on staff to conduct your Open Water Experience dives. Just ask us for a referral package when you complete your Open Water course. Your package will contain everything you need to make your referral process worry-free.
Related Products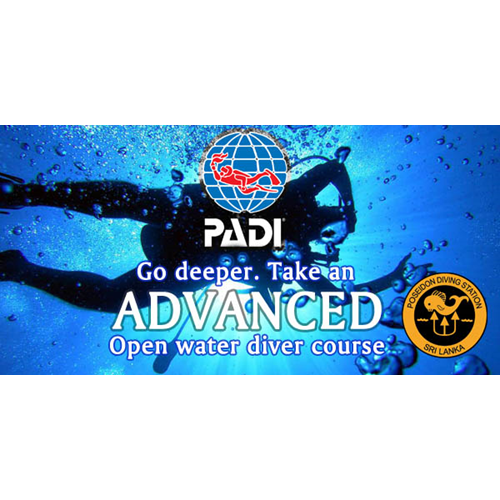 Advanced Openwater Diver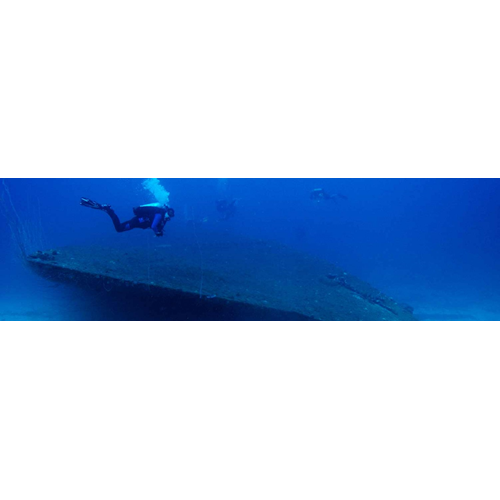 Advanced Wreck Diver TDI